About Pulse-Eight
Founded in 2010, our vision is quite simple: To enhance our customer's AV experience by creating products that "just work", using the latest, innovative technology.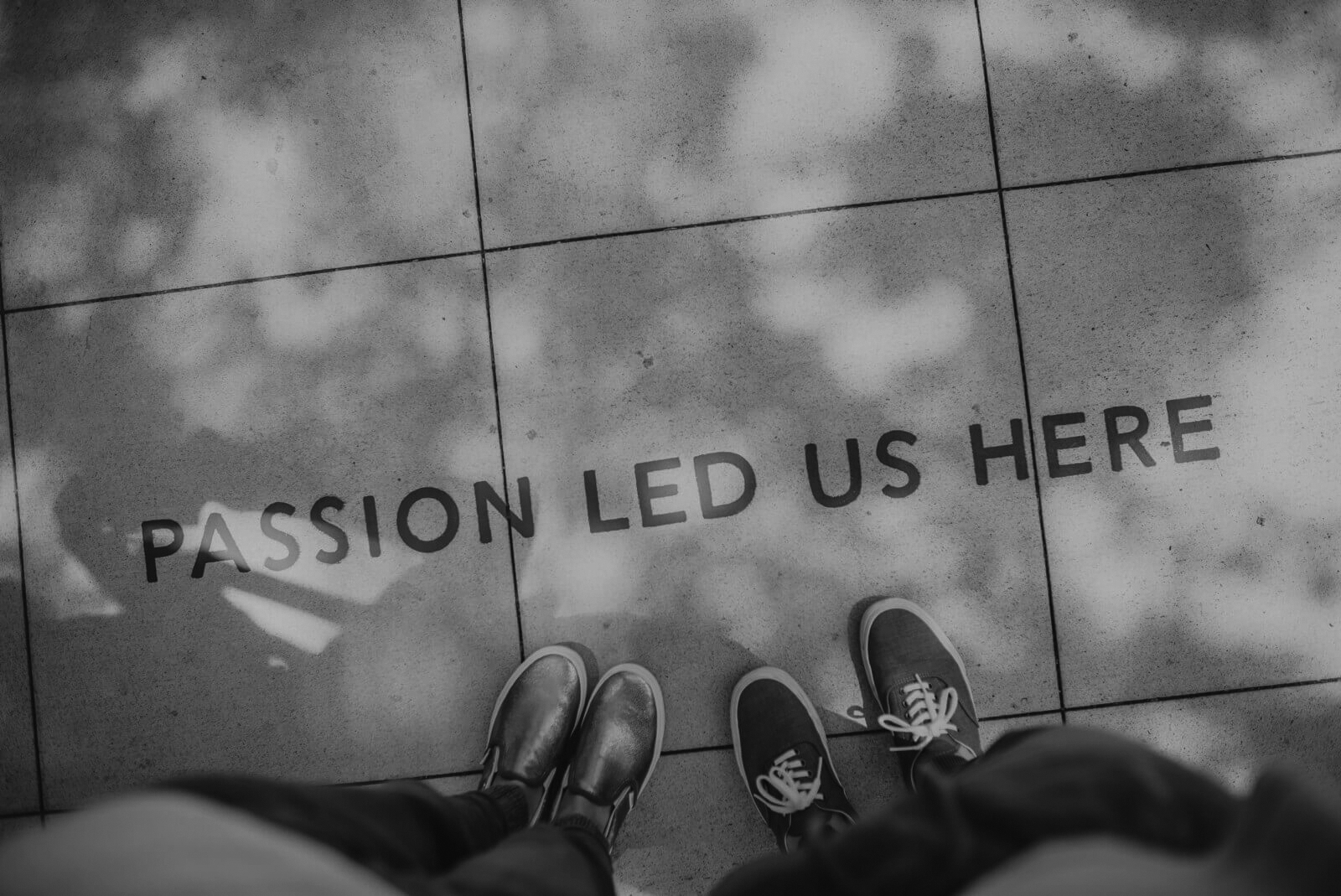 A passion for technology
In a world of mass-produced AV equipment, we stand out from the crowd by manufacturing every Pulse-Eight product ourselves, all from our own head office in Poole, Great Britain.

Utilising a carefully selected team of passionate engineering and manufacturing staff, who are at the top of the HDBaseT and Video distribution industry, means that all products have been designed and built to the very best standard. But that's not all. Check out why you should choose Pulse-Eight below.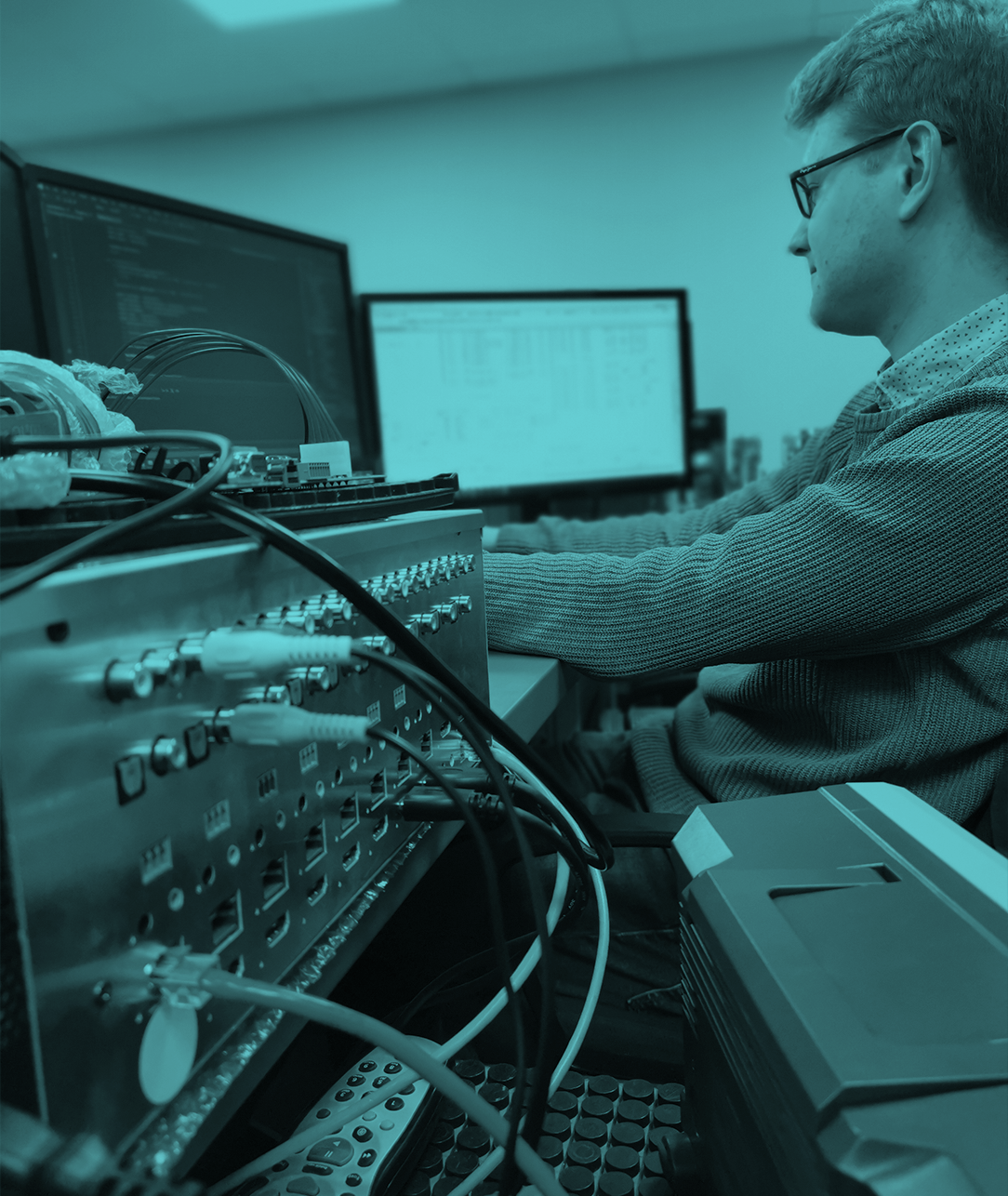 All In-House
Research & Development

We are proud to host our own R&D department situated above our factory floor. Within this department are a group of passionate engineers who are experts in their field, all with different and valuable backgrounds.

From global specialists to locals who started as apprentices, the R&D department is a crucial element of what makes us perform so well. From working on product concepts to researching new technologies and components to improving existing products, our engineers are the cog that never stops turning.
Manufacturing
By manufacturing in-house, we have a unique ability to create products, implement upgrades and make software improvements. It also means that we can react to industry trends in rapid time ensuring the best possible products for current installations.
Sales Advisors Dedicated To You
Our global, knowledgeable sales team are on hand to help with any questions you might have. Not only are they available Monday-Friday, 9am-5pm, but they each have a designated territory, ensuring that you'll always deal with the same person.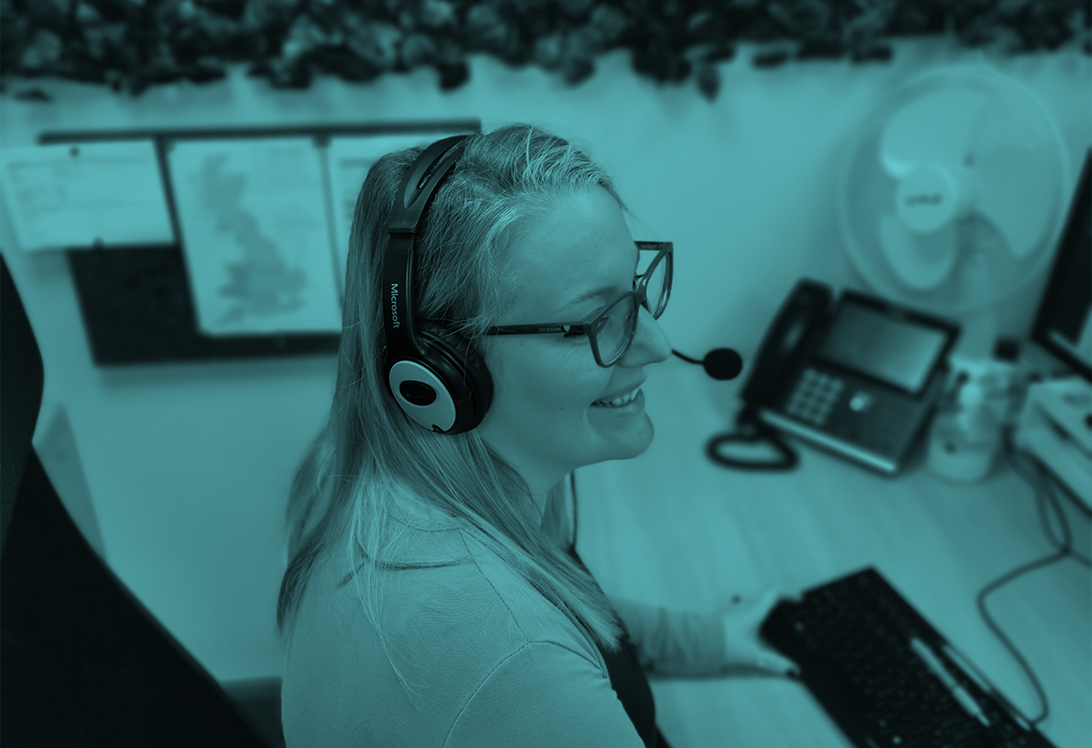 Customer Service
Since March 2021, our customers from all over the world have been able to utilise 9am GMT to 5pm PST (USA), Monday to Friday service if they need product support or installation assistance. No matter the problem, we're on hand to help.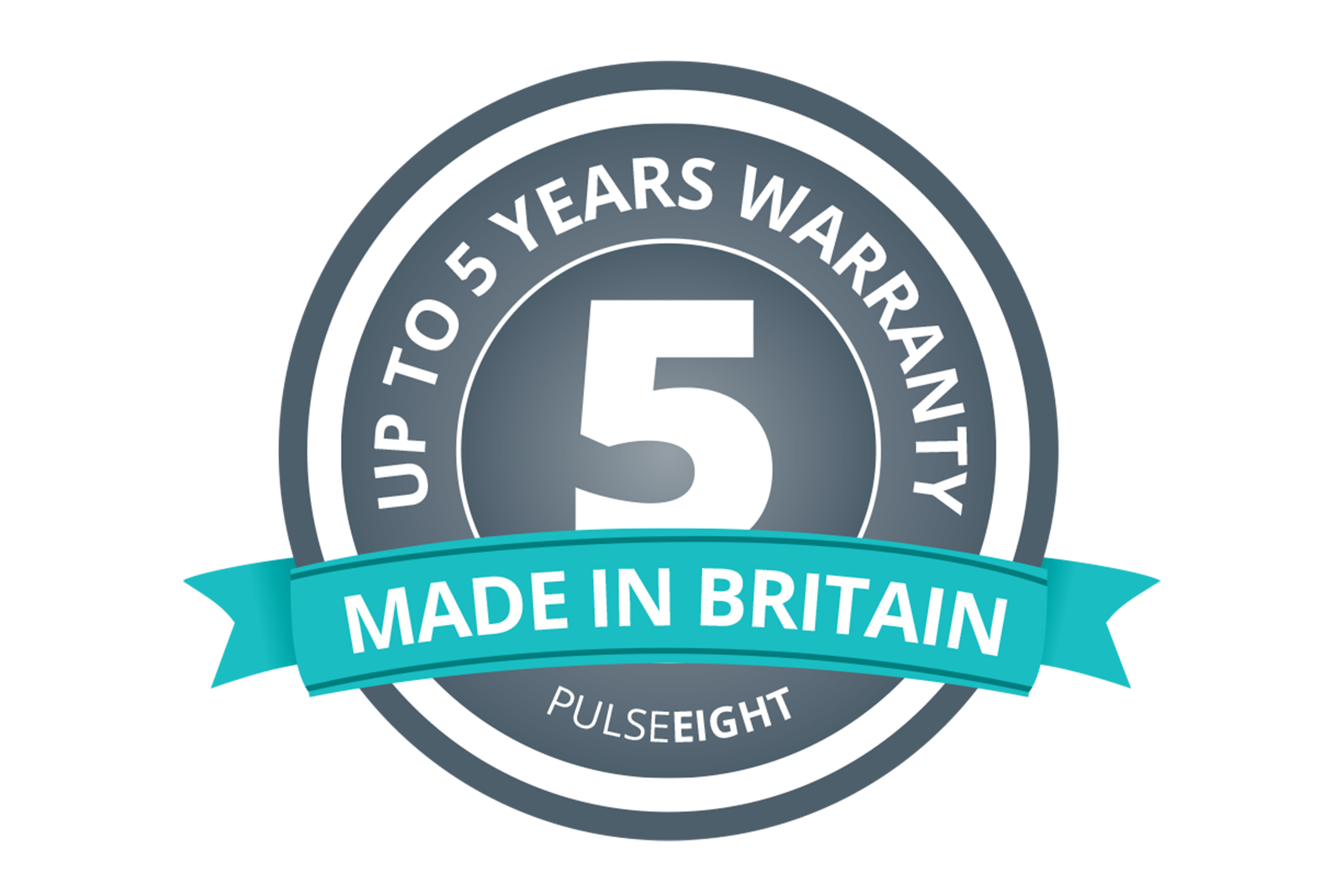 5 Year Warranty*
We understand that not everything always works out as planned. Therefore, you'll always receive a warranty with your product so you can rest assured that should anything go wrong, we'll get you back on the right track.
Advance Replacements
So long as you've purchased directly through Pulse-Eight, we'll offer you an advanced replacement** for any products you're unhappy with, all within 48 hours±!

*Warranty and Advance Replacement lengths vary depending on the type of product purchased. For more information, please go to docs.pulse-eight.com
**Please note, advanced replacements are only for UK and USA customers. If a dealer purchases directly from us from anywhere else in the world, they only get return to base for repair, no advance replacement option.

± We will always aim to fulfil your advanced replacement within 48 hours, however due to global issues, this might not always be possible.
Award Winning Industry Experts
We are the leaders in the world for CEC technology. This means installers have additional options and advantages for their installs. This includes the ability to control all compatible sources and display devices from the original TV control.

Additionally, we're a contributing member of the HDBaseT alliance. Our engineers work very closely with the inventors of the technology, Valens, enabling them to develop innovative solutions and to sit ahead of competitors. An example of this, our 'Ultra' range products that were first to market to address the distribution of the full 18Gb 4K 4:4:4 signal over HDBaseT.
Cloud Monitoring
It's important to us that you get video all the time. If you do get stuck, your installer can log into our cloud portal and see helpful diagnosis information, fix problems remotely or tell your installer what may have gone wrong in the installation. We get alerted too and can get in contact to arrange a hardware replacement or give your installer a step-by-step guide to get you up and running again.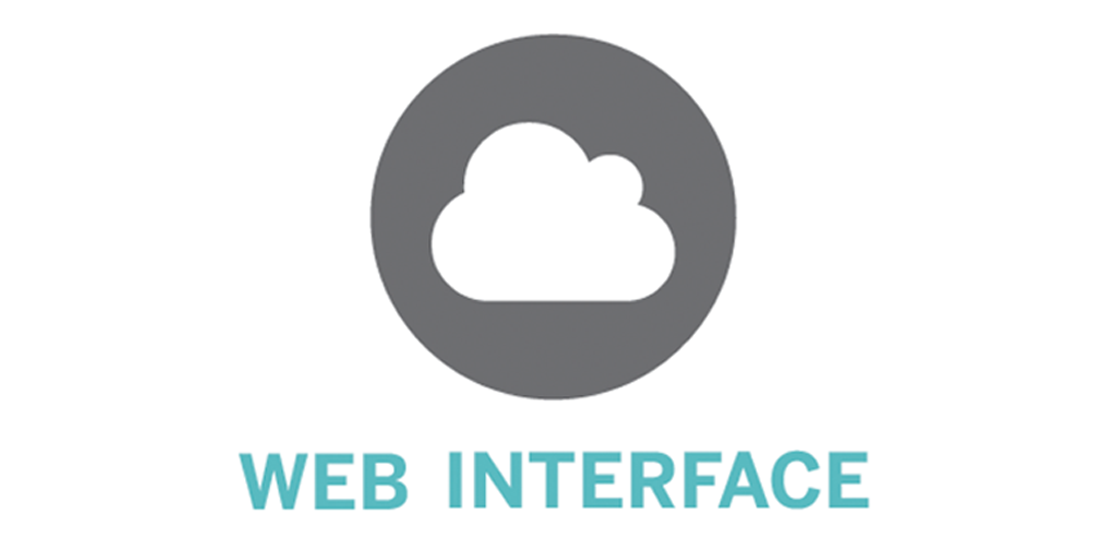 Go To My Matrix
Designed for the end-user, you can control your inputs and outputs all through the web interface, tailoring your needs specifically to what your requirements are - simply visit gotomymatrix.com.

Also available as an Android app, the drag and drop interface is a simple, user-friendly way to control your matrix.
Learn more from our CEO, Martin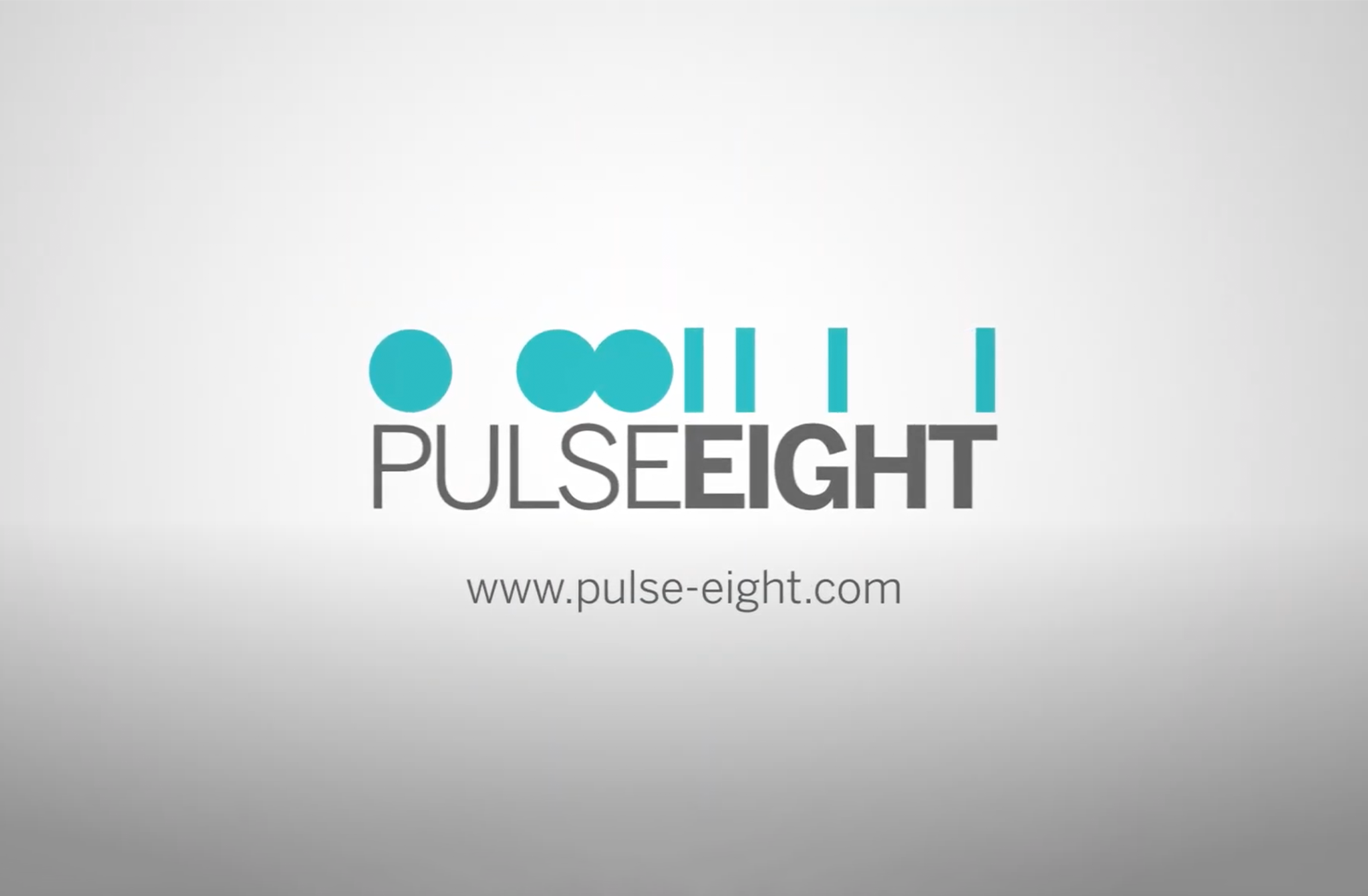 Distributor Network
We are fortunate enough to be supported by our incredible distribution network. These are specially selected worldwide partners who stock our installer-only products.
Learn More
Global Offices
Pulse-Eight are now a 50+ strong global team with Headquarters based on the sunny coast of Dorset, England.

Other locations include Malaysia and United States ensuring that wherever you are in the world, you'll be able to get in contact with us.
Technology Partners
Our R&D team work closely with our technology partners such as HDBaseT, HDMI®, Dolby and more, to ensure compliancy and simplicity when integrating global technologies into
our products.